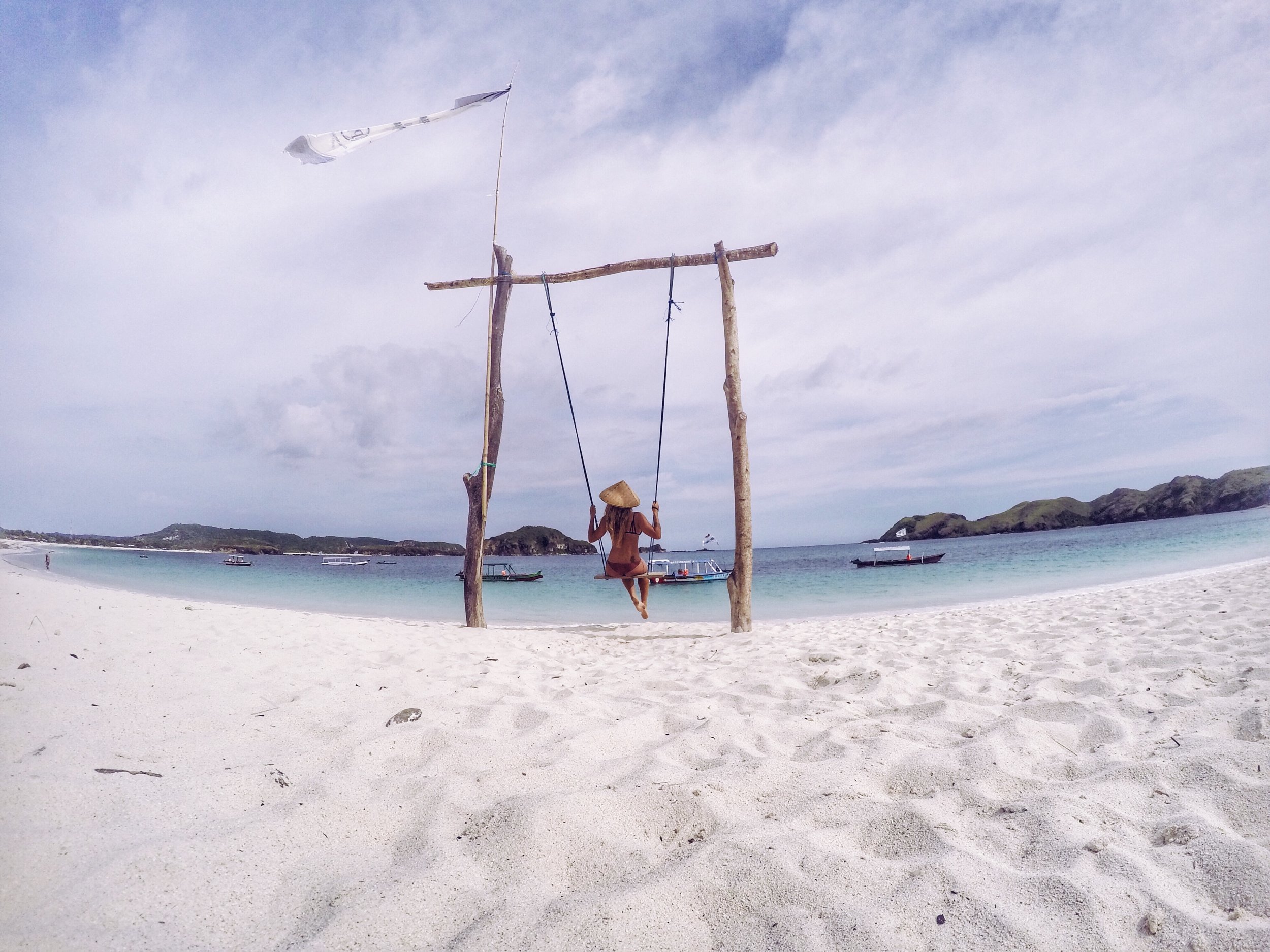 About Maria Garcia and Vagamundo Store
I am Maria Garcia, traveler journalist from Brasil who writes the vagamundo blog. I love travelling, sun, summer, beaches. As a Brazilian, I am always looking for bikinis that fit perfectly, for me the Brazilian bikinis are the best, we have a strong beach culture, for Brazilians girls, the more bikinis, the better. That's why I bring the bikinis I like most in Brazil to sell here. Limited production, work in partnership with small brands that produces with high quality and perfect lines.
IMPORTANT: Our Bikinis are produced in Brasil with hight quality material and perfect design. Vagamundo Store does not use slaver labor, this is concern we have, always look for the product that is made in a way that respects the productions chain, workers and small factories.
Português
Eu sou Maria Garcia, jornalista que viaja o mundo e escreve no blog Vagamundo. Amo viajar, o sol, o mar, praias. Como brasileira, sempre busco os biquinis que ficassem melhor no corpo, e os biquínis brasileiros são os que mais gosto, temos uma cultura forte de praia, para nós vale quanto mais biquinis, melhor. Por isso trago os biquinis que mais gosto do Brasil para vender aqui, produção pequena e limitada, trabalho em parceria com pequenas marcas que produzem com alta qualidade.
IMPORTANTE: Nossos biquinis são produzidos no Brasil com material de alta qualidade e modelagem perfeita. Vagamundo Store não trabalha com produtos produzidos com material escravo, essa é uma procucão que temos, sempre buscar um produto original, de qualidade, e feito de forma que respeite os trabalhares e pequenos produtores.